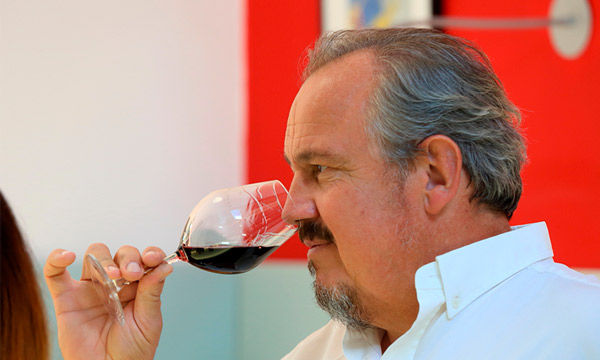 Exclusive inspires us
GRANDISSIME, was founded in 2002 by Didier GRANDEAU. The company designs and creates wines from estates principally of the French terroirs – some of which from organic producers – to match retail demands while offering a bespoke consulting service for throughout the elaboration of the different products.
Similar to a craftsman, we work throughout the entire value-chain, from the vinification, the bottling, to the packaging and each and every aspect of the commercialisation of the product.
Our expert knowledge,  combined with our wine-producing partners offers to our customers a global solution to think, elaborate and present products, which will match the customer demands at the best possible price for value.
And this for the French and the export markets.
Should you then look for an exceptional wine, wish to compose your organic range or benefit from an exclusive reference, GRANDISSIME will support you by providing you a complete, qualitative and efficient service.